...Creatively to the point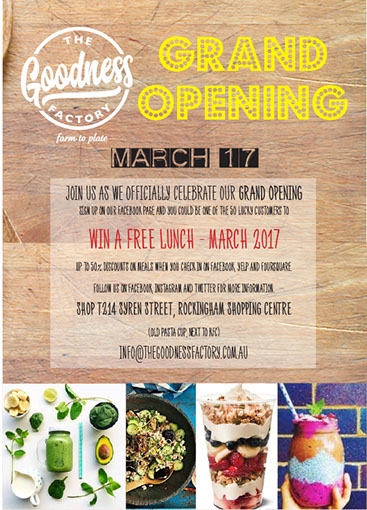 "Work direct with the designer" for fast efficient results.
Our agency allows you to work directly with your own personal designer to create you posters, banners, adverts, photography and much more.
With over 27 years experience in the industry we have a team who deliver the highest quality graphics and expert creative to suit all of you advertising needs.
Be it trade shows, magazine advertising, a new campaign development or minor corrections to your project we have very fast turnaround and a cost effective solution which will suit your budget.
"Advertising - various media"
Here is a small example of the advertising services we provide.
We have over 27 years experience in the advertising industry and have produced all types of adverts from product related to industry specific to hard hitting point of sale advertising with a call to action.
We are fast efficient and cost effective and can provide you with high quality advertising material, strategies and and effective concepts.